Our Vision

Our vision is to provide a holistic learning environment enabling our students to excel in English language skills and become global citizens of the world.



Our Mission

Our mission is to create a customized creative and fun lesson plans with the objective of making our students 'Learn English' and not 'memorize English'!


Our Philosophy

Amaze is an English language school dedicated to making young learners fluent in English. We are passionate about education and our teachers are passionate about teaching. We believe that English is an important language in today's globalized world and now is the right age for them to get their basics right. Our Amaze English Program will teach them to learn English and not memorize English. We are dedicated to making sure they benefit by excelling in school and grow up to become English fluent citizens of the world.






For more information, call us
Nita 081-904-2231
Minny 081-209-8982
email info@amazeenglish.com

FREE ASSESSMENT
Find out your level of English with our highly qualified professional educators


* You will receive a call within 24hours to fix an appointment

JULY 2014: GLOBAL KIDS CONFERENCE - NOW UNTIL SEPTEMBER 18TH, APPLY NOW!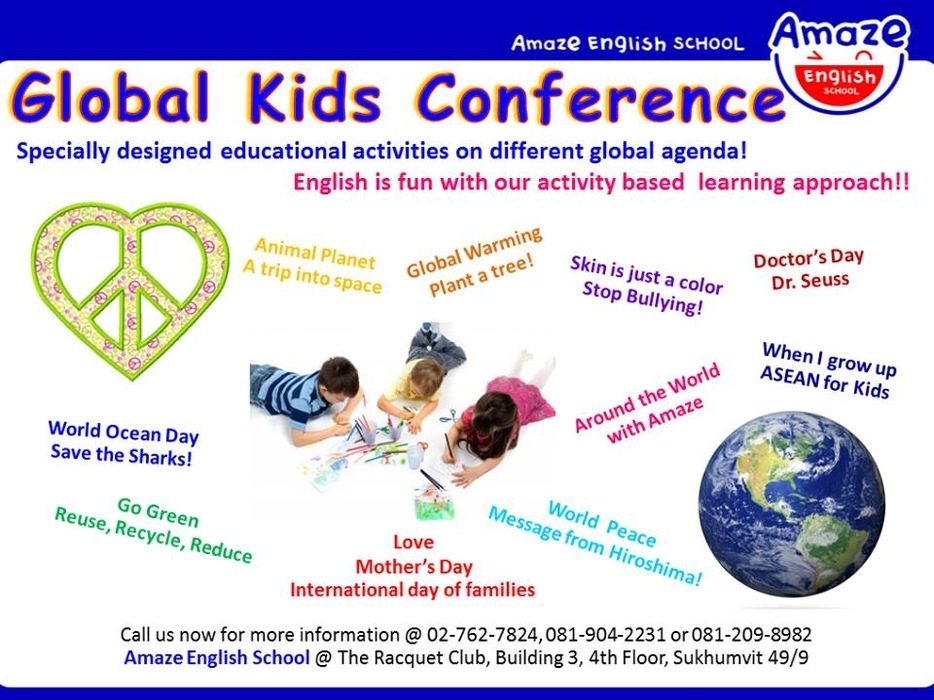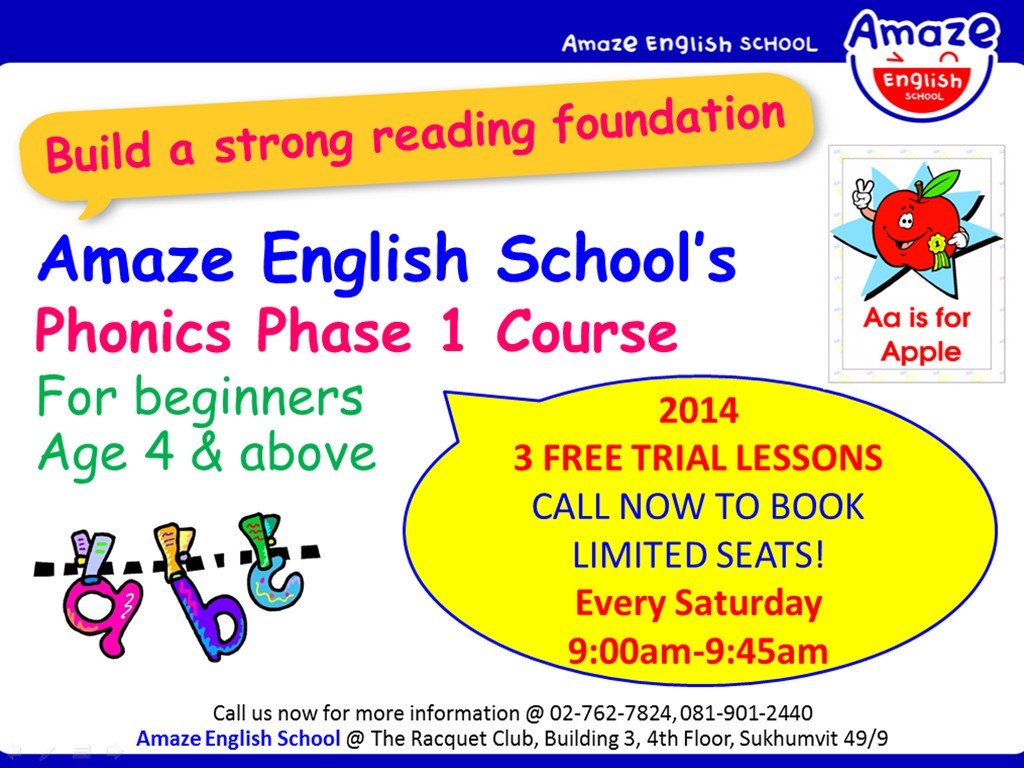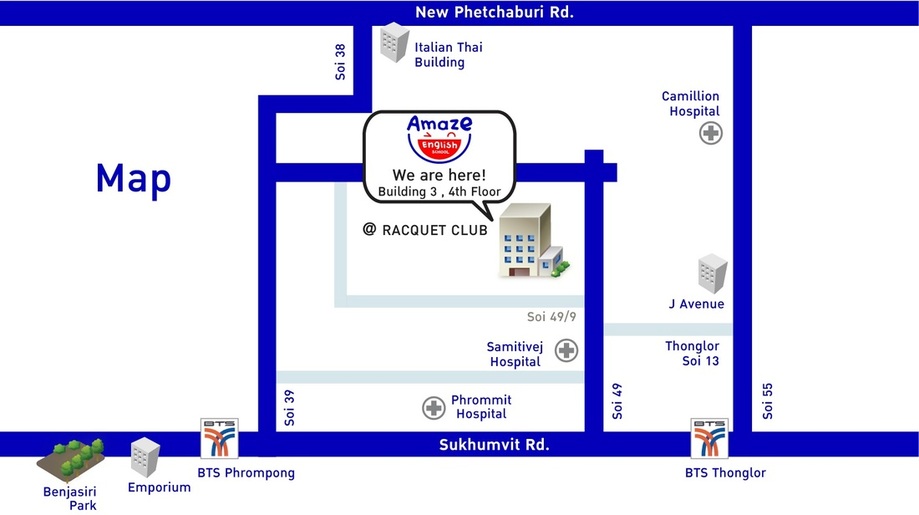 ---